Breakfast is served in the dining room, decorated to provide a relaxing atmosphere to enjoy your Scottish breakfast
---
Starters
Your choice of fruit juice (Apple or Orange)

Cornflakes Muesli Cheerios
(each served with a chilled jug of milk)

Greek yogurt topped with mixed berries & honey

Traditional porridge
(made with pinhead oatmeal, milk & salt)

Todays seasonal fruit dish
---

Main course

Breakfast Omelette
Just plain or select a filling from our chalkboard.

Full Scottish
Sausage, bacon, haggis, tomato, mushrooms & tattie scone, served with fried egg and toasted homemade bread

Simply Eggs & Bacon
Toasted bread with your choice of either poached, scrambled
or fried eggs.

Vegetarian Breakfast
Sliced halloumi, sausage, tomato, tattie scone, mushrooms & spinach with scrambled eggs and toast

And on your table there are various preserves & butter
---
There is a choice of hot drinks

Breakfast tea, Earl Grey, Green tea
and also ground filtered coffee

To ensure an efficient and comfortable breakfast.
Guest breakfasts will be served at a pre-arranged time.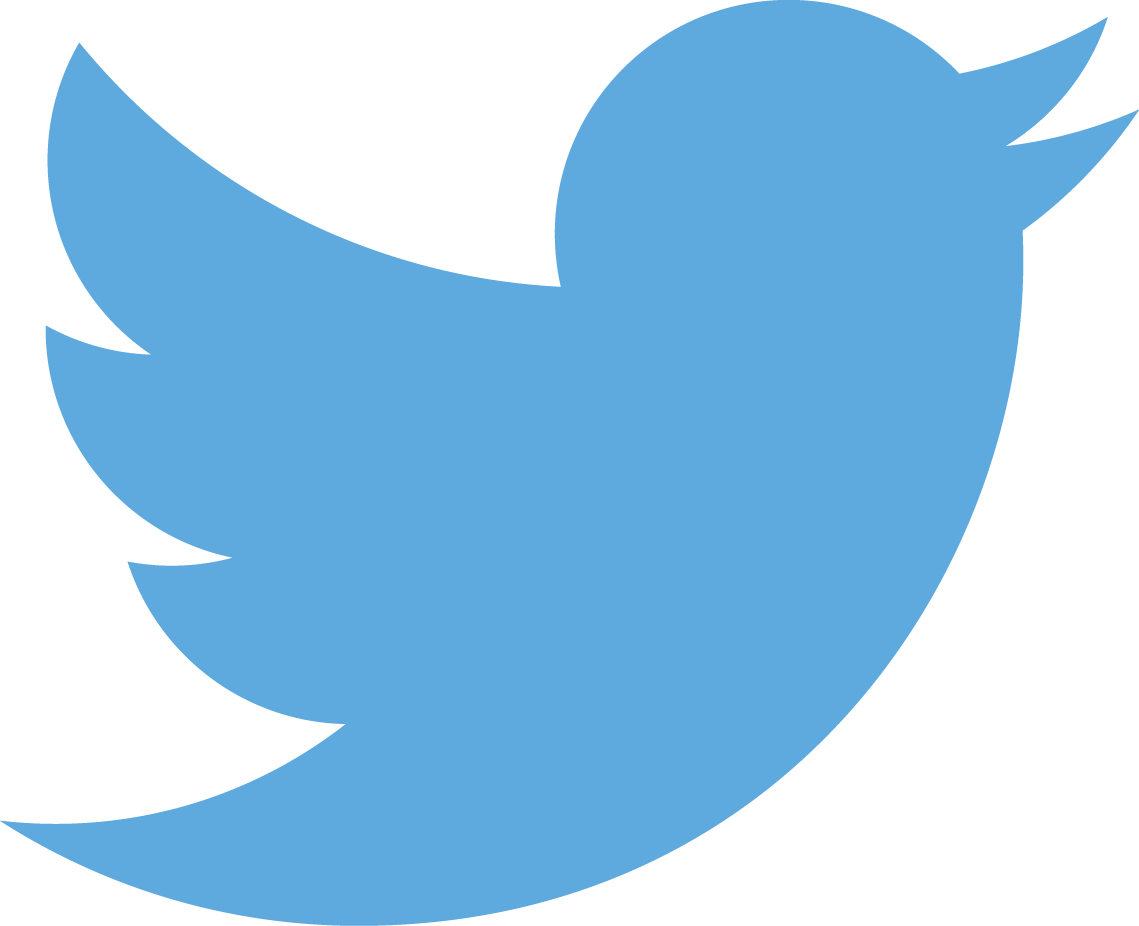 @braelodge